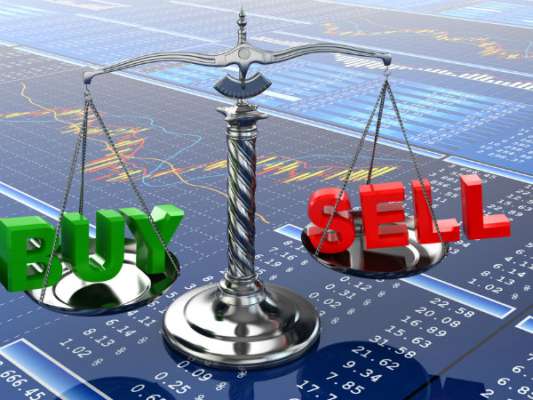 Markets saw the biggest single-day drop of 2017. The ferocious selling took markets by surprise on Friday with the Nifty falling a huge 148 points. Here are six reasons why you should sell stocks, at every rally next week.
Lots of short covering is likely to have been triggered at 10,000 points on the Nifty. If the Nifty remains below 10,000 points, it is likely to seek support at 9,930 points. If this is broken there is a high possibility that 9,900 could be taken out on the Nifty. There could be fresh shorts that could be triggered leading to another downside. Also, the markets closed at their lowest levels, which indicates that there was little buying interest
Markets are wary that a fresh package for revival of the economy could be a dampener. This is because there is a belief that this could lead to the fiscal deficit rising even further. The government had pegged the fiscal deficit at 3.2 percent for 2017-18. Lack of maintaining the fiscal deficit is largely looked down as negative, also because rating agencies may find it difficult to then upgrade India's credit rating.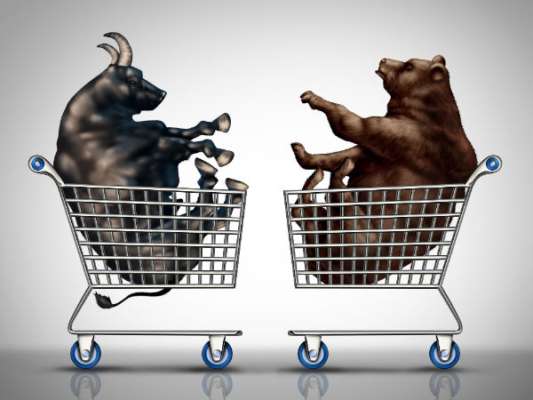 Just when you thought that the Korean issue way dying, it keeps staying alive. This is likely to continue to rattle markets and lead to fresh selling pressure. It is hence advisable to stay away until issues are resolved.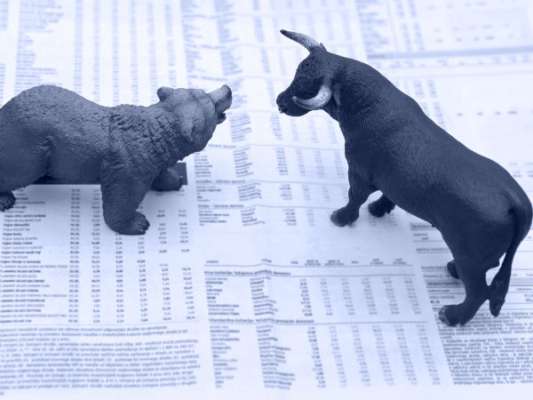 Foreign Portfolio Investors just seem to be dumping stocks. On Thursday and Friday, they net sold in the cash markets almost to the tune of Rs 3,000 crores. While domestic institutions seem to have so far absorbed all the selling from FPIs, one has to see how much selling the FPIs resort to. Hence it is advisable to stay away from FPI heavy counters.
On Friday, domestic institutions were unable to absorb the large scale selling from FPIs.